Do we click?
We are a high-speed VC fund and an accelerator for tech startups in the Baltics.
01.
We focus on early stage
02.
We are the fastest fund in the Baltics
03.
We are in it for the long run
This is how we roll
While founders train for the marathon, we are like coaches running by their side and supporting them from the idea to the growth stage.
Our portfolio startups receive a precious early market access, impactful partnerships, and deep expertise of the early stage.
and other verticals
Wherever we go, we fill the place with contagious energy. The wins of our portfolio startups recharge us - as our community grows, we become collectively stronger.
Our portfolio consists of:
FIRSTPICKers
That's us - colleagues & friends. We are tech enthusiasts, data geeks, sports addicts and foodies. We put maximum effort into helping founders succeed and deliver on our promises.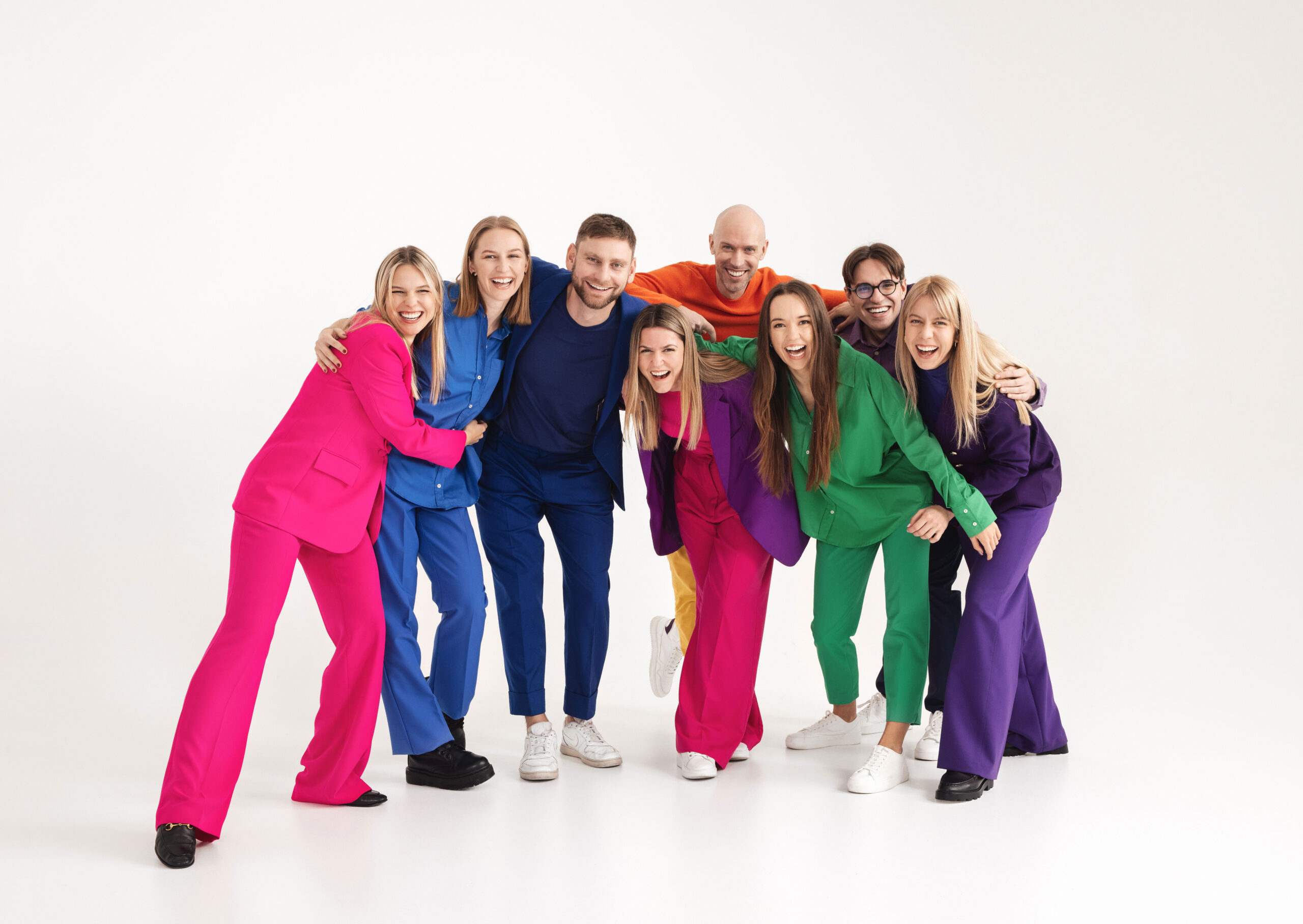 Have a killer idea?
We are curious, let's chat!